Seasonal Specials & Sales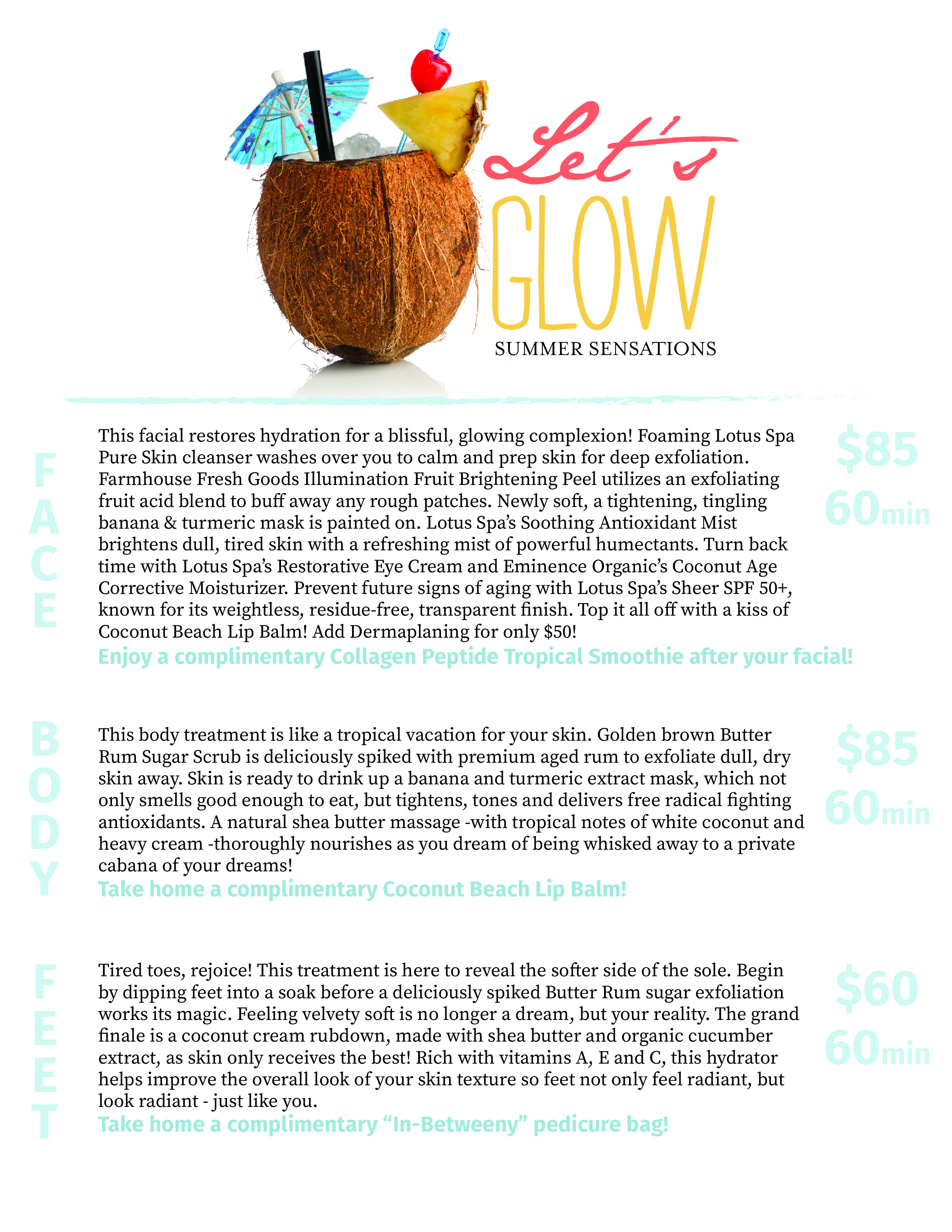 Collagen Peptide Tropical Smoothie ingredients:
Kale
Spinach
Mango
Apple Juice
NOW Foods Collagen Peptides Powder:
Collagen peptides from types 1 and 3 bovine collagen are well-known for their roles in bone, joint, and skin health. As the most abundant protein in mammals, collagen makes up about 30% of the body's protein. Studies indicate that hydrolyzed collagen supports skin smoothness and hydration. Retail $20.