BBL Forever Young
ONLINE BOOKING -

Consultations may be scheduled online, but service must be scheduled via phone at 715-835-1100.



Forever Young treatments are effective for keeping skin healthy and slowing the signs of skin aging such as laxity, pigmented and vascular lesions, uneven pigmentation, and textural changes. Treatments at regular intervals (2-4 times per year) promote the maintenance of epidermal structures, contributing to the preservation of healthy skin and a youthful appearance.

Lotus Spa requires a free consultation with one of our providers to discuss your treatment plan, confirm your skin type, and review pre and post-treatment instructions.

Required treatment paperwork:

CONSENT FORM

FITZPATRICK FORM

LOTUS LASER FORM

PRE AND POST INSTRUCTIONS


*Age limit 18, or age 16 with release from a legal guardian.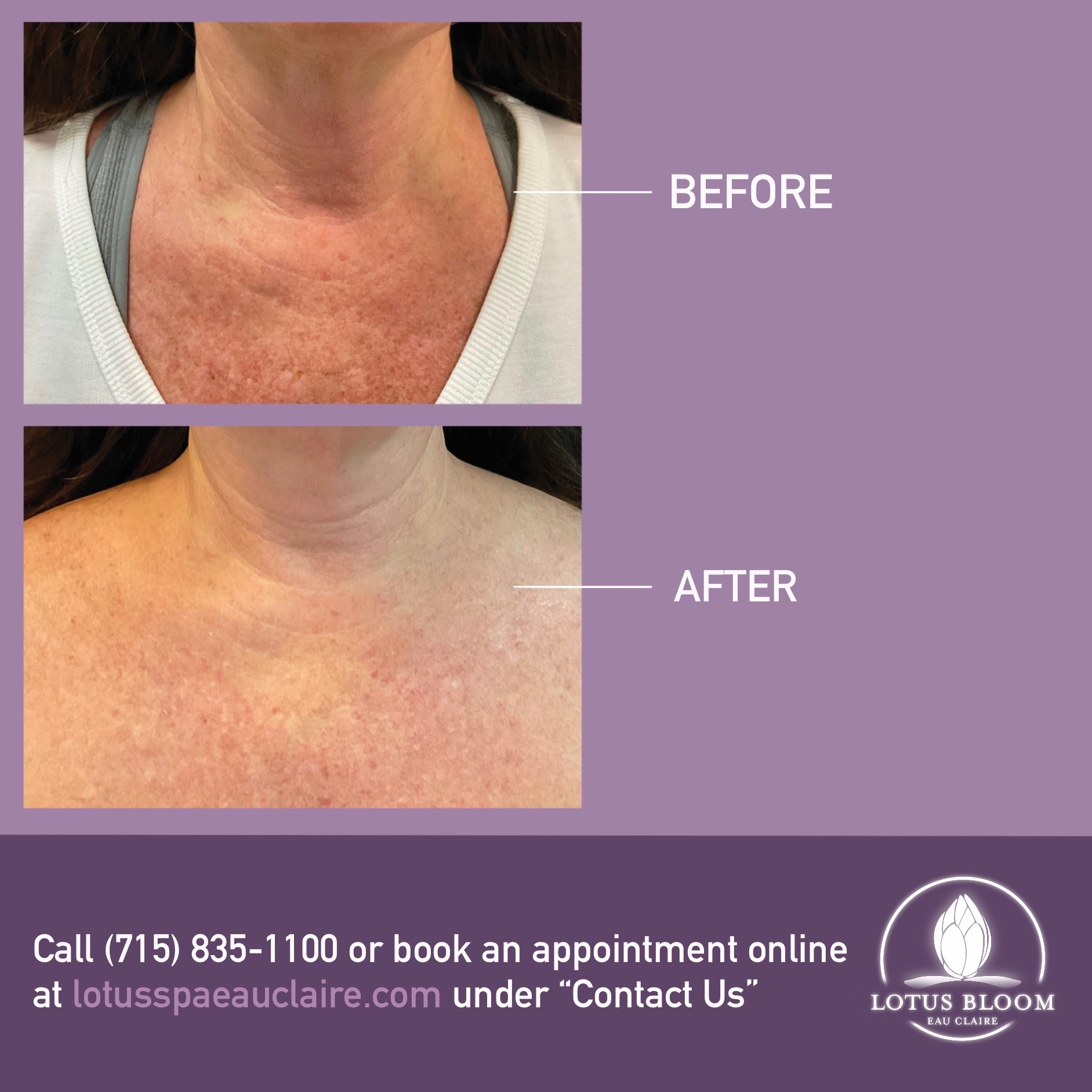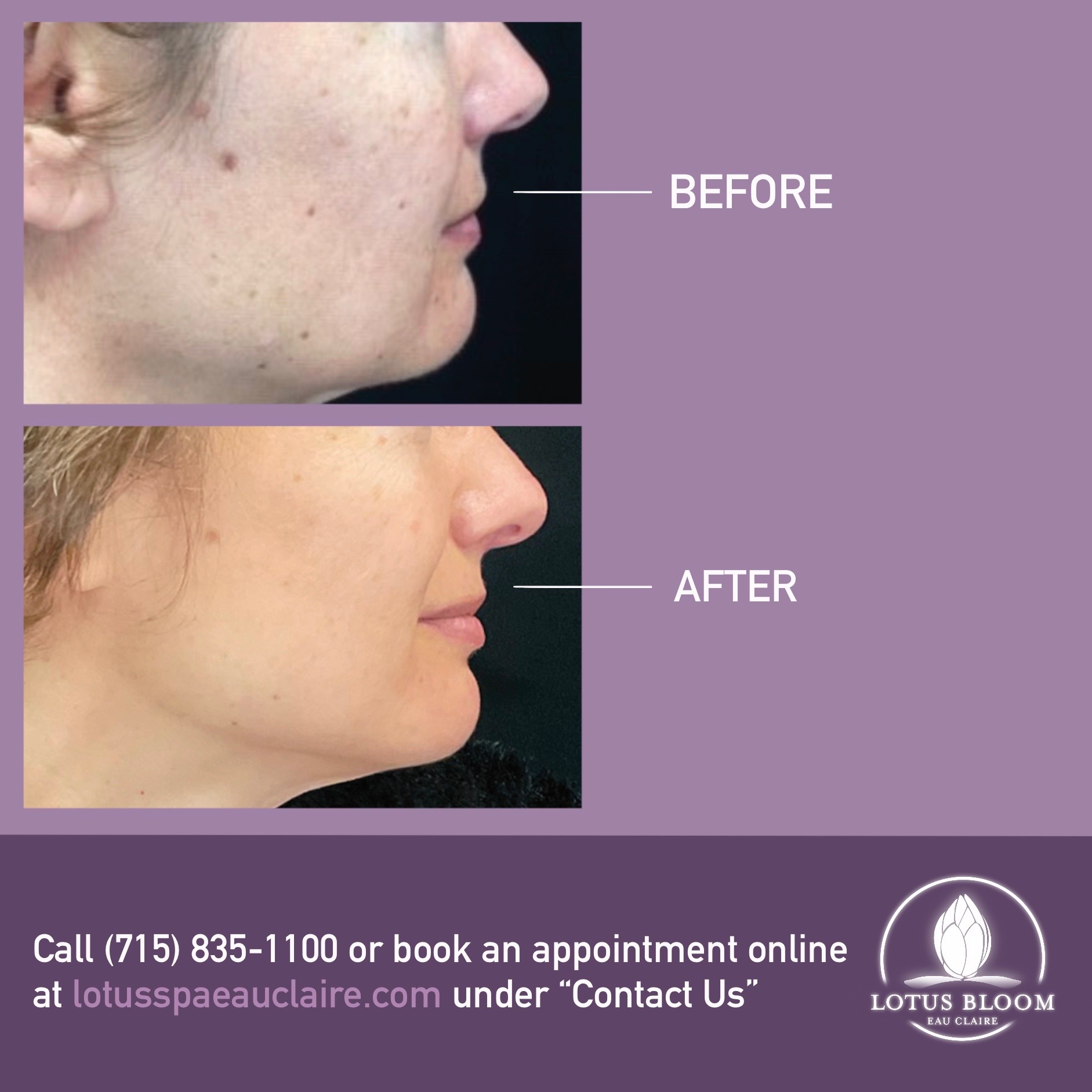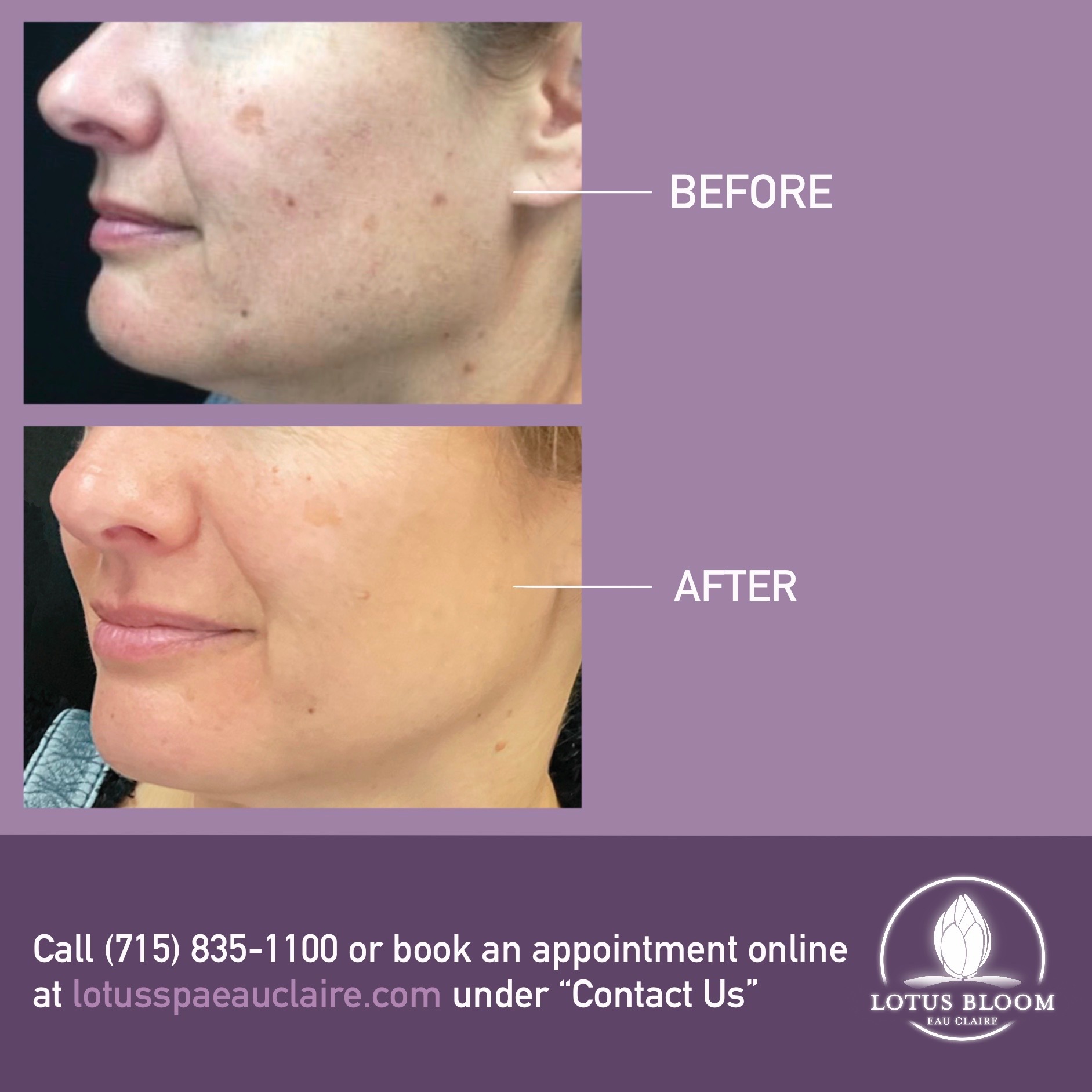 Includes hands.

Includes feet.