ONLINE BOOKING - Consultations may be scheduled online, but service must be scheduled via phone at 715-835-1100.




A Gentle Approach to Radiant Skin
Lighten, Brighten and Refresh with Moxi™!
Moxi is the latest way to REVITALIZE AND REFRESH your skin's appearance by correcting uneven pigmentation and improving tone and texture.
Why MOXI?
Moxi comfortably delivers non-ablative laser energy to revitalize your skin by correcting the initial signs of sun damage and aging, no matter the season or your skin type. You'll love the fact that this lunchtime procedure can fit into your active lifestyle any time of year. People of all skin types can combat the signs of aging year-round.
Fast and easy. Low-to-no downtime.
Comfortable treatments, numbing is applied pre-treatment.
SIMPLE post care, stay out of the sun.
24 HOURS post treatment makeup can be applied.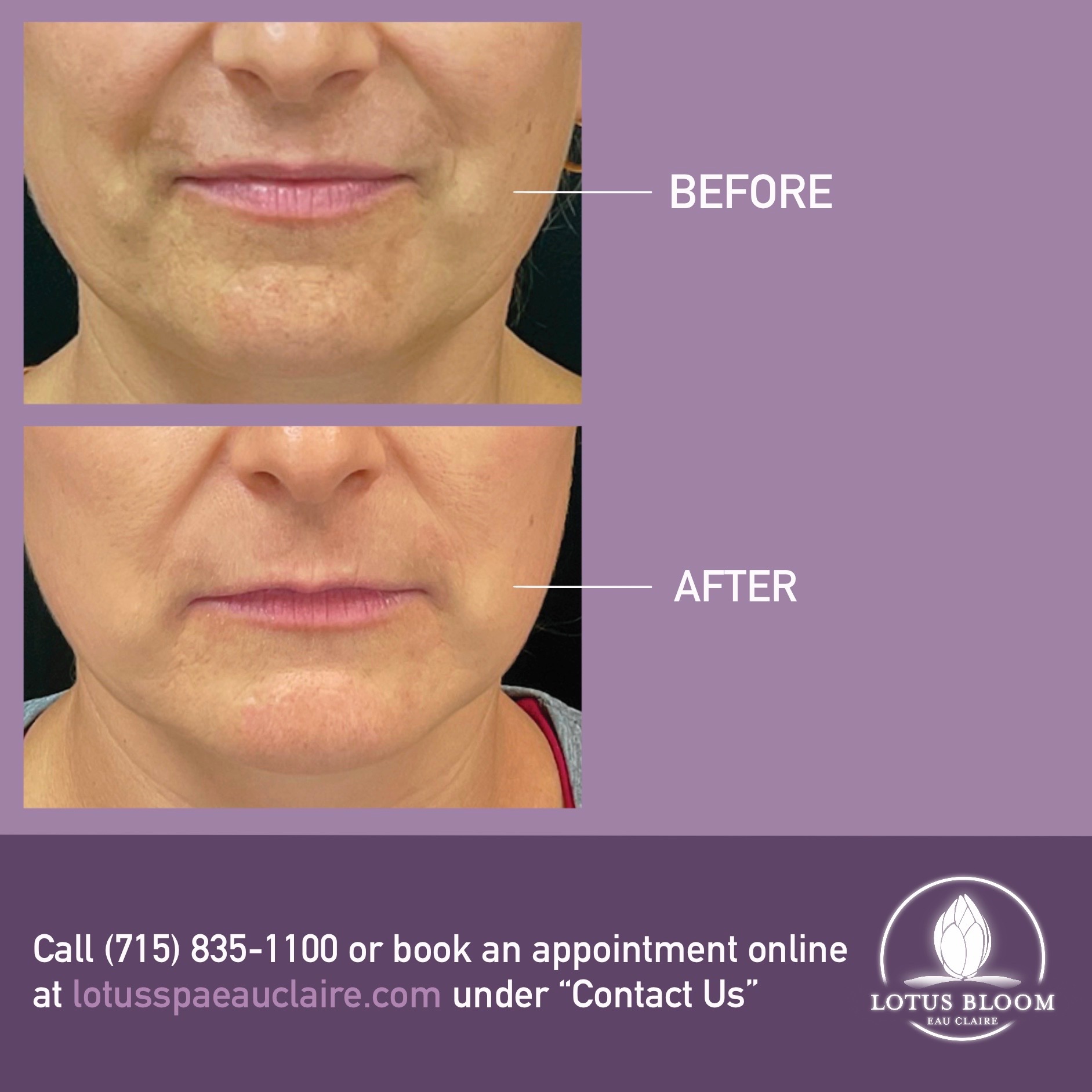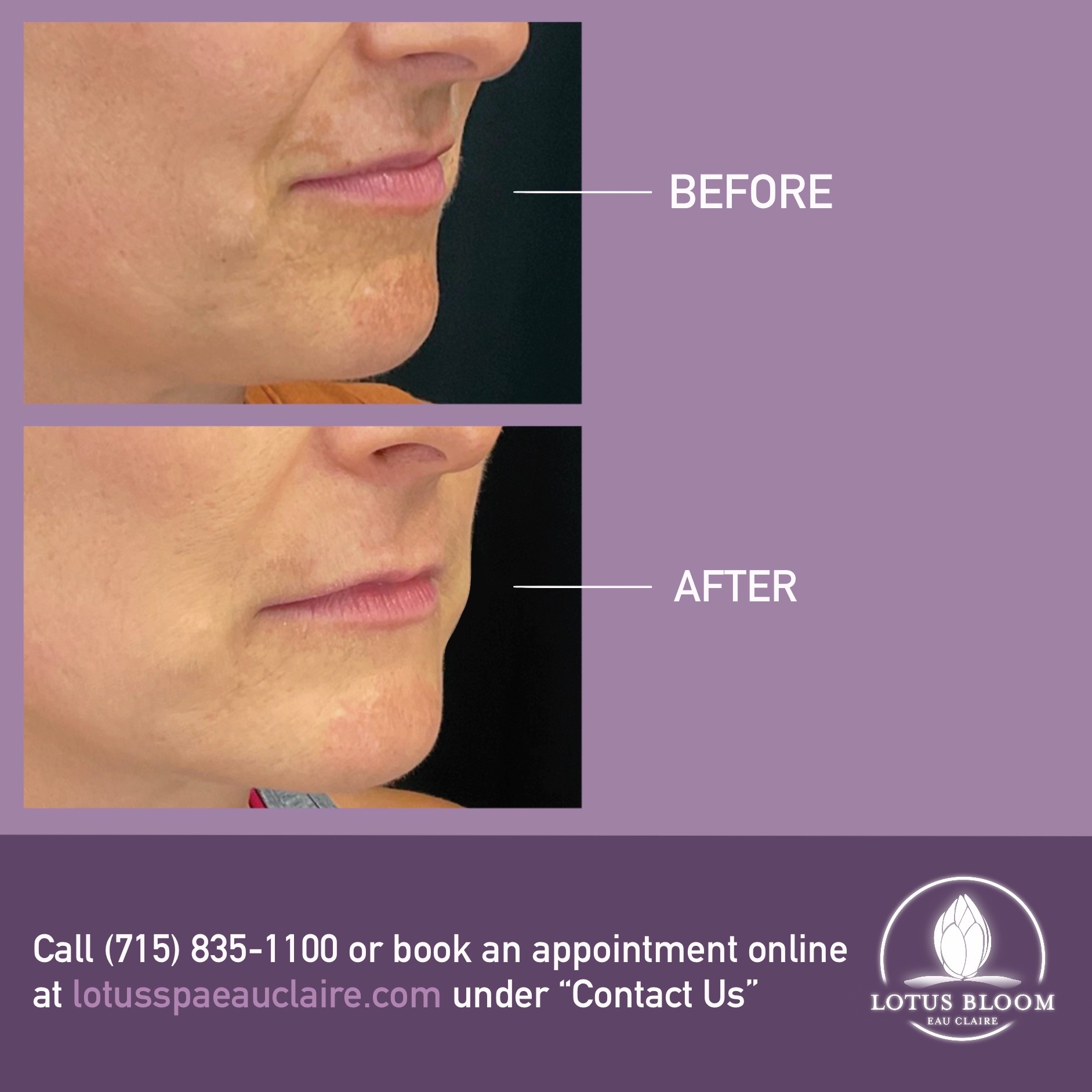 Frequently Asked Questions

How does it work?
Moxi delivers fractionated laser energy to create micro-coagulation zones which the body then repairs, replacing damaged cells with fresh new ones. Moxi is designed to provide tonal and textural improvements to your face with low downtime, resulting in skin renewal.

How comfortable is the treatment?
Depending on the level of treatment provided, most patients find the treatment well tolerated. Your practitioner may use cooling air and recommend numbing cream to help ensure your treatment is as comfortable as possible.

How long does it take to see results?
Results vary depending on your treatment goals. For the day following your treatment, your skin may appear red and, depending on your level of treatment, you may see the small micro dots called mendz where the laser was applied. As the micro zones heal, they will darken and feel rough. Between days 3-5, the mendz will slough off, revealing the renewed skin beneath.

What is the post care?
Because this is a non-ablative fractionated treatment, the post care regimen is simple. Wear Lotus Spa SPF and stay out of the sun. You may wear makeup 24 hours after your treatment.

How many treatments will I need?
This will depend on your treatment goals and level of damage. Most patients receive 2-3 corrective treatments, then often will sign up for regular maintenance treatments.





Lotus Spa requires a free consultation with one of our providers to discuss your treatment plan, confirm your skin type, and review pre and post-treatment instructions.





Required treatment paperwork:



CONSENT FORM

FITZPATRICK FORM

LOTUS LASER FORM

PRE AND POST INSTRUCTIONS

*Age limit 18, or age 16 with release from a legal guardian.